How To Book KEANE For Your Event
KEANE may be available for your next special event!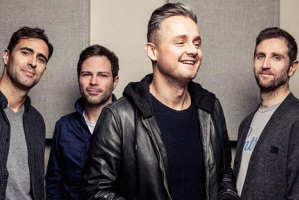 Hits include: "Everybody's Changing",
"Silenced by the Night",
"Somewhere Only We Know",
"Won't Be Broken", "Bend and Break",
"Is It Any Wonder?", "Crystal Ball",
"Nothing In My Way", "A Bad Dream",
"Try Again", "The Lovers Are Losing",
"Spiralling", "Perfect Symmetry",
"Better Than This", "Stop for a Minute",
"Disconnected", "Higher Than the Sun",
"This is the Last Time", "Bedshaped",
"Sovereign Light Cafe'".

For more suggestions, proceed to the next page.
Click here --
Alternative Music Roster
Or, click on one of the below links --
Music Menu
Fast Index
Entertainers Directory
Home