How To Book Entertainment For Your Event
Paul Brandt may be available for your next special event!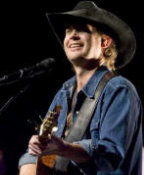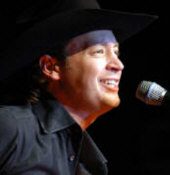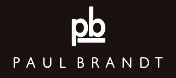 Hits include: "My Heart Has a History",
"I Do", "Didn't Even See The Dust",
"Get a Bed", "I Meant To Do That",
"A Little In Love", "That's The Truth",
"Six Tons of Toys", "Give It Away",
"That Hurts", "It's a Beautiful Thing",
"What's Come Over You", "Nothing",
"What I Want to Be Remembered For",
"Canadian Man", "The Highway Patrol",
"Come On and Get Some", "Risk",
"That's Worth Fightin' For", "Now",
"Together Again", "You", "Virtual Life",
"Forever Summer", "Take It From Me",
"I'm an Open Road", "The Journey",
"All About Her", "Bittersweet",
"The Sycamore Tree", "I Was There".

Booking Paul Brandt:
Serious requests only.
For more suggestions, proceed to the next page.
Click here --
Country Music Roster
Or, click on one of the below links --
Music Menu
Fast Index
Entertainers Directory
Home